History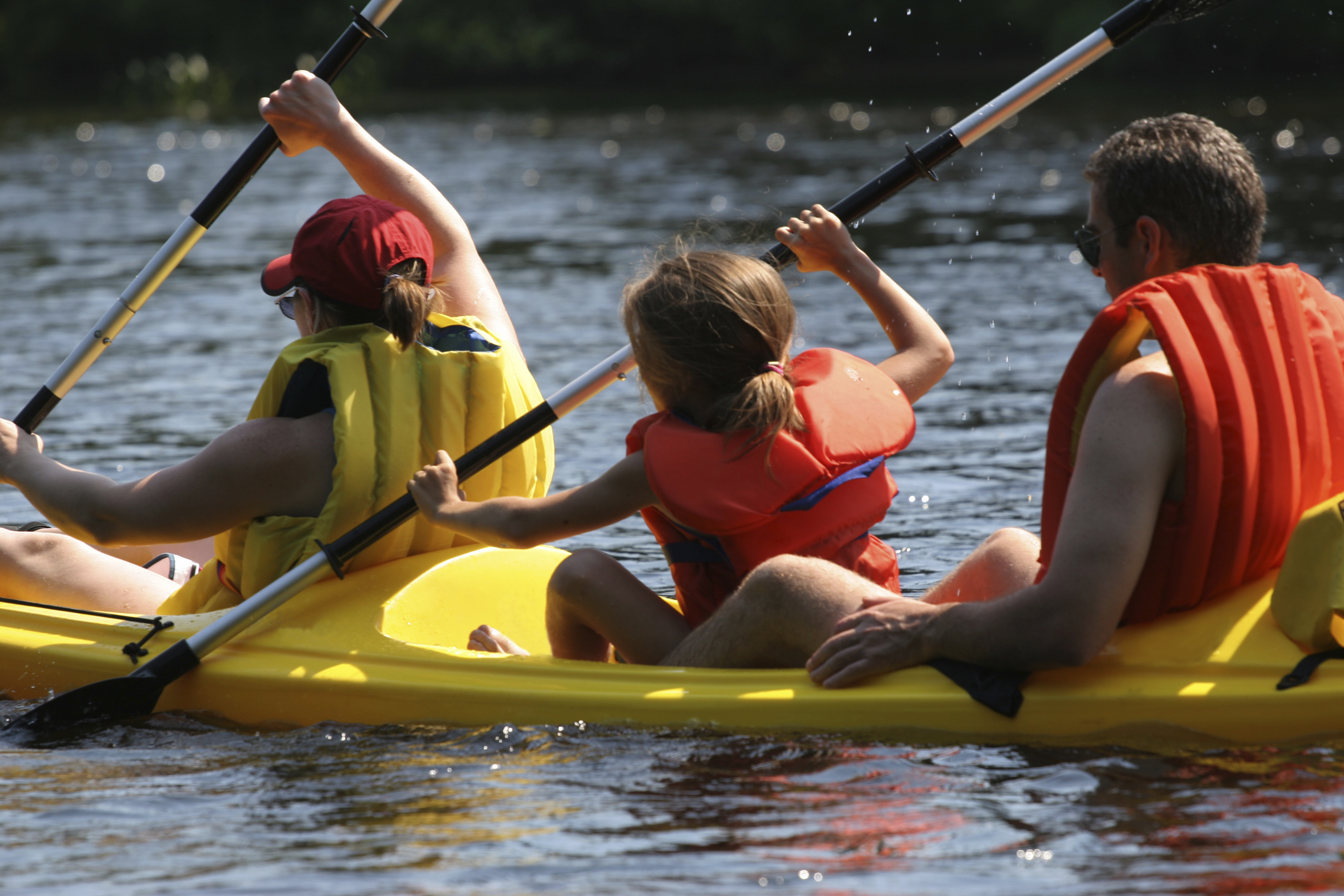 The lovely community of Atkins, lies just 65 miles northwest of Little Rock, Arkansas. Incorporated in 1876, Atkins was named for a Massachusetts businessman who provided money to finish the region's railroad. Railroad access, Arkansas River ferries and the Butterfield Stage Line were all early transportation outlets that helped Atkins grow. This Pope County town served as a business and cotton center for many years. Today Atkins's proximity to I-40 makes it possible for many residents to commute to nearby Russellville for work. With a population of 2,900, Atkins offers great recreational opportunities, activities and events for all ages. Contact a local realtor for information about real estate in Atkins.
Parks and Recreation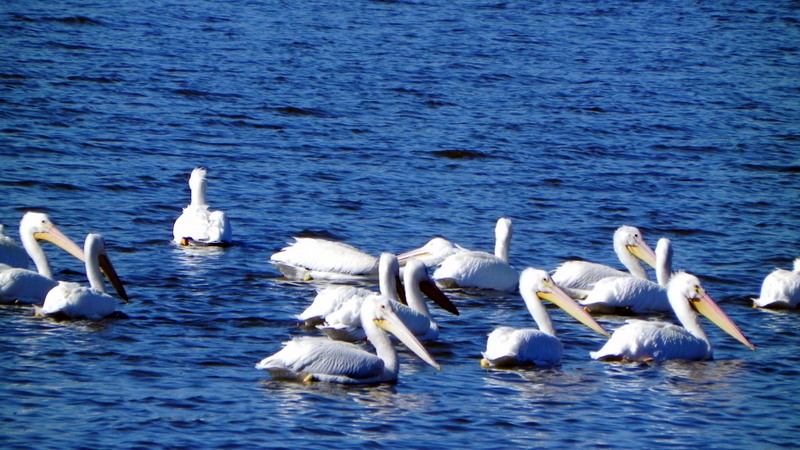 The community's city park and nearby state parks provide a variety of recreational opportunities for visitors and residents. Petit Jean State Park's 100 acre lake has fishing, boating, boat rentals and swimming areas available. Families will definitely enjoy Petit Jean's large playground, park pool and picnicking areas. Park hikers will also want to check out the ancient Native American pictographs found on many trails. Homes in Atkins are also near another beautiful park known for its catfish, bass, crappie and bream fishing. Lake Atkins offers a 752 acre lake along with shore side campsites, picnicking areas and onsite fishing supplies. Holla Bend Wildlife Refuge, on the banks of the Arkansas River, is another scenic recreational area just a half hour from Atkins. The refuge's 7,000 acres provide a place for migrating bald eagles, geese and ducks to winter. Wildlife fans can visit the park's observation tower to watch birds and possibly catch a glimpse of native raccoons, alligators, deer and bobcats.
Attractions and Activities
The 18-hole Galla Creek Golf Course is found just a few miles outside of Atkins and offers challenging play for golfers of all abilities. For more information about this great course, call 479-890-6653. A trip to nearby Morrilton's Museum of Automobiles will thrill car enthusiasts who love antique and modern cars. The Museum of Autos website, has more information. Homes in Atkins are available near this exceptional museum.
Events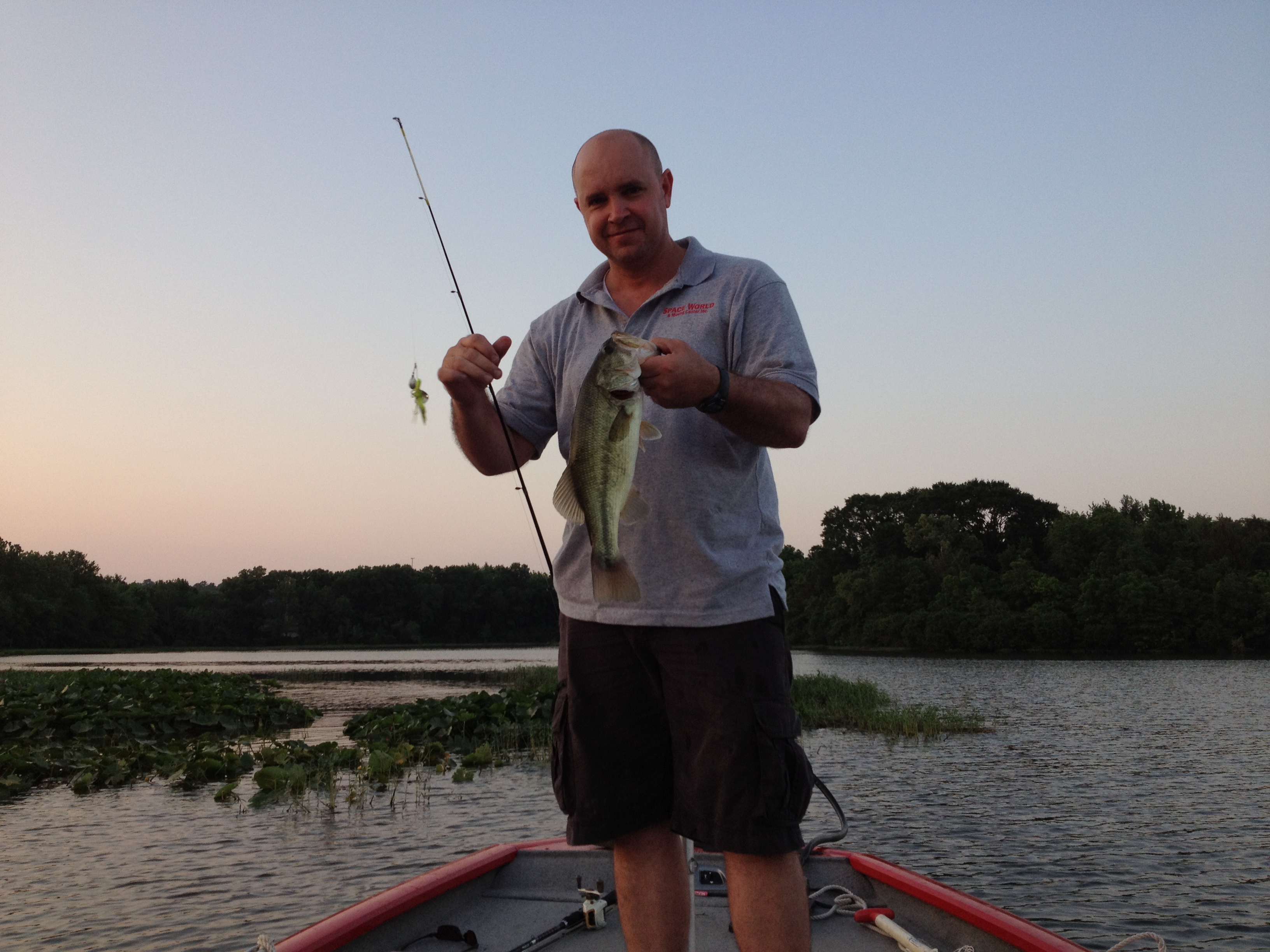 Along with diverse recreational areas and local activities, Atkins offers unique celebrations with plenty of fun for all ages. Known as the "Pickle Capital of Arkansas," Atkins annually celebrates its pickle heritage on the third weekend of May with Picklefest. Visitors to this unique celebration may want to try a deep fried pickle or enter the pickle juice drinking or pickle eating contests. Pickle lovers will enjoy watching the crowning of the festival's Little Mr. Dill and Little Miss Sweet Pickle. However, the day isn't just about pickles. Picklefest also offers arts, crafts, a parade, rodeo and fun events for the kids. Another don't miss event is the three day August extravaganza known as Bargains Galore on 64. Shoppers can travel from Fort Smith to Conway and browse flea markets, antique and collectible shops and yard sales set up along 160 miles of Highway 64. Contact a realtor for more information about these fun-filled events and available real estate in Atkins.