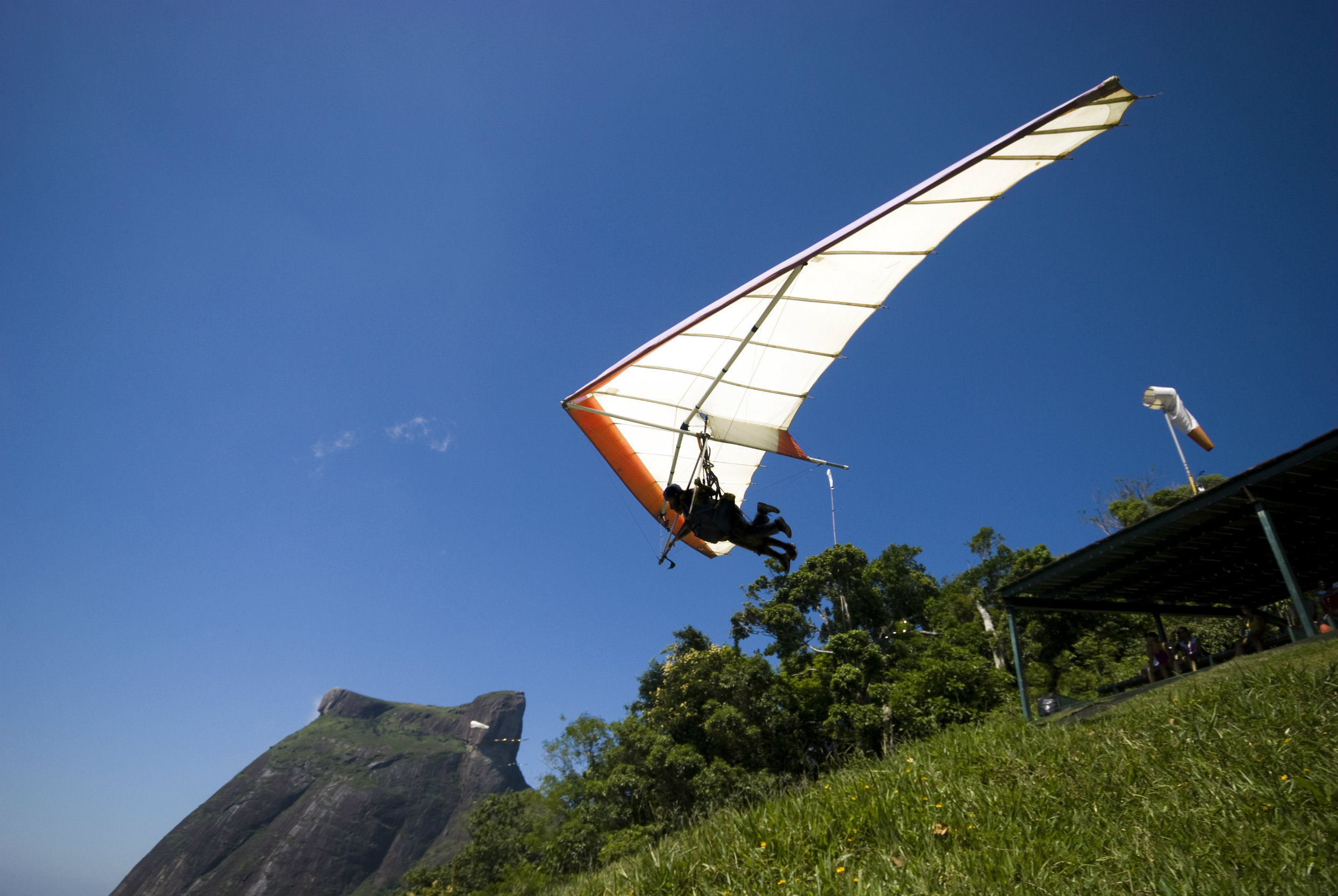 Known as the city "Where History and Hospitality Reside," Dardanelle is a quaint and charming city that offers quiet streets, plentiful amenities and easy access to nearby sites of interest and other cities. The city of Dardanelle is widely known for its family-friendly appeal as well as its historic charm and high quality of life overall. Real estate in Dardanelle is strongly-valued and also boasts competitive interest rates and modest prices. In addition, homes in Dardanelle come in a bevy of great choices and include single-family homes, starter homes, historic homes, townhouses and many other great options. For homebuyers seeking quality homes in Central Arkansas, Dardanelle is the perfect place to look.
History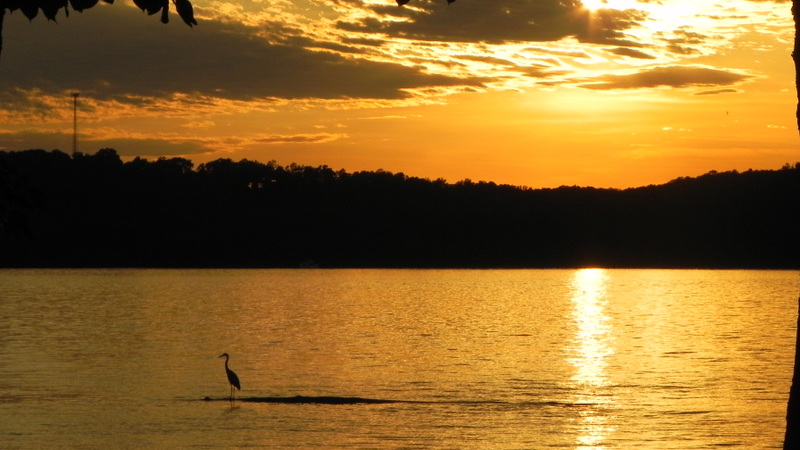 Dardanelle was first settled in the mid-1700s and was formally incorporated in 1855. With its strategic location along the Arkansas River, it became a major hub for shipping and commerce. Throughout the 19th century, the city grew and prospered, being known as one of the most diverse and cosmopolitan cities in the state. Today the city is widely seen as one of the most desirable cities in Arkansas thanks to its modest cost of living and high livability.
Parks and Recreation
Dardanelle is rich with parks, lakes, rivers and beautiful woodlands. It holds natural treasures such as Lake Dardanelle, Holla Bend National Wildlife Refuge, Mount Nebo State Park, Council Oaks Park and Historic Site, Veterans' Memorial Riverfront Park, Dana Merritt Park and many others. Outdoor activities like fishing, camping, hiking and bird watching are all easy to come by in the city.
Attractions and Activities
The city is home to a wealth of attractions, activities and various sites of interest for residents to enjoy. Just a few include Dardanelle Rock, the Yell County Courthouse, the Lion's Den Golf Course, Lake Dardanelle, the Arkansas River and much more. The city also offers easy access to Little Rock and its wide variety of cultural, entertainment and nightlife options.
Events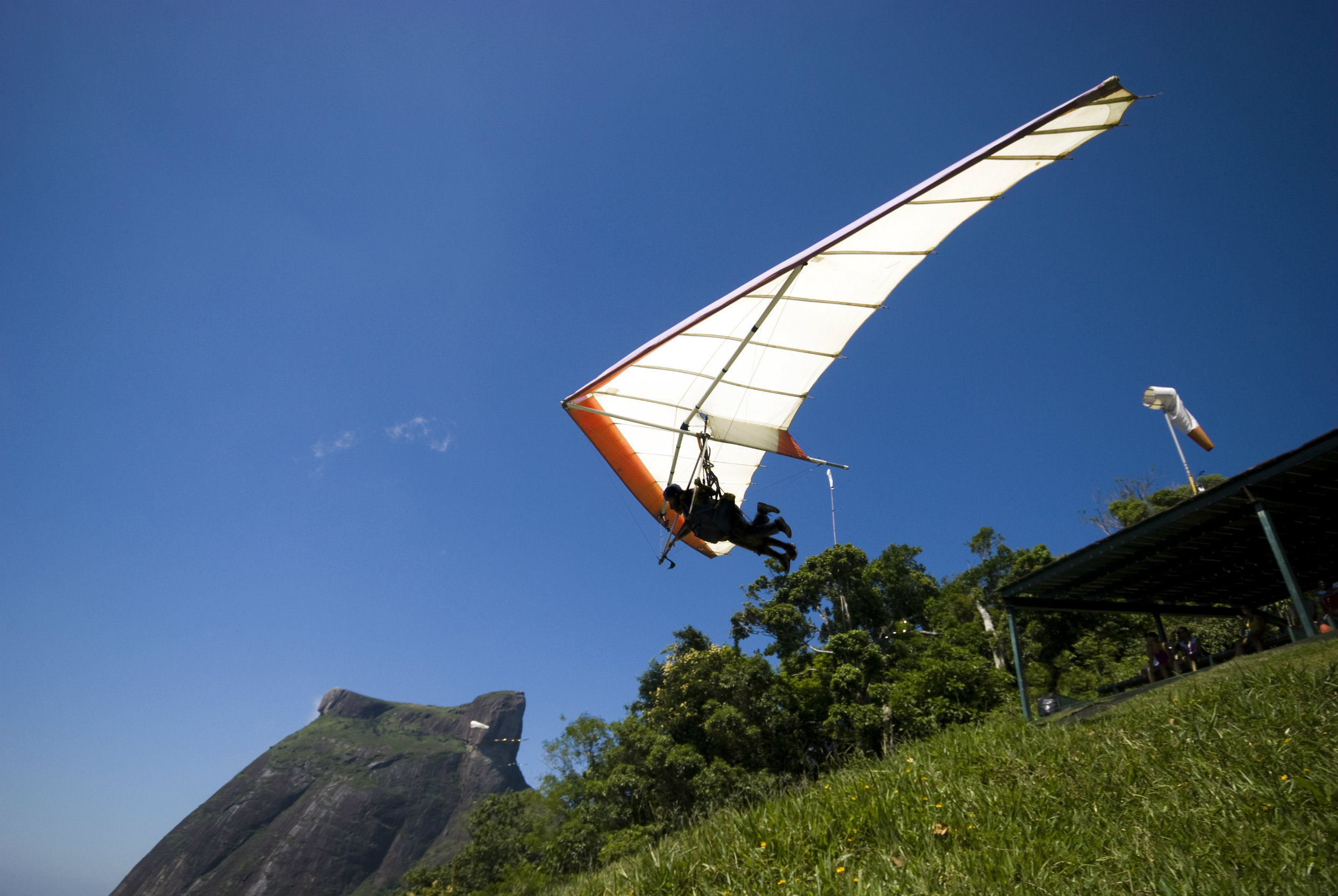 Dardanelle offers sporting events as well as festivals and community fairs of every sort. The city hosts a Rotary Club as well as institutions that offer Bingo and other fun activities

Boasting affordable homes, a wealth of recreational options and a friendly atmosphere all around, Dardanelle is a superb place to live. Families, young professionals, retirees and commuters alike can all find something to love about this charming and historic little city in the heart of Arkansas.