The Arkansas River Valley is home to Dover, a town with just 1,404 residents. Despite its small size, Dover is packed with small-town charm and natural beauty. Residents enjoy convenient access to outdoor activities, historical sites, restaurants, and shops, making real estate in Dover a good investment for single people, couples, and families with children.
History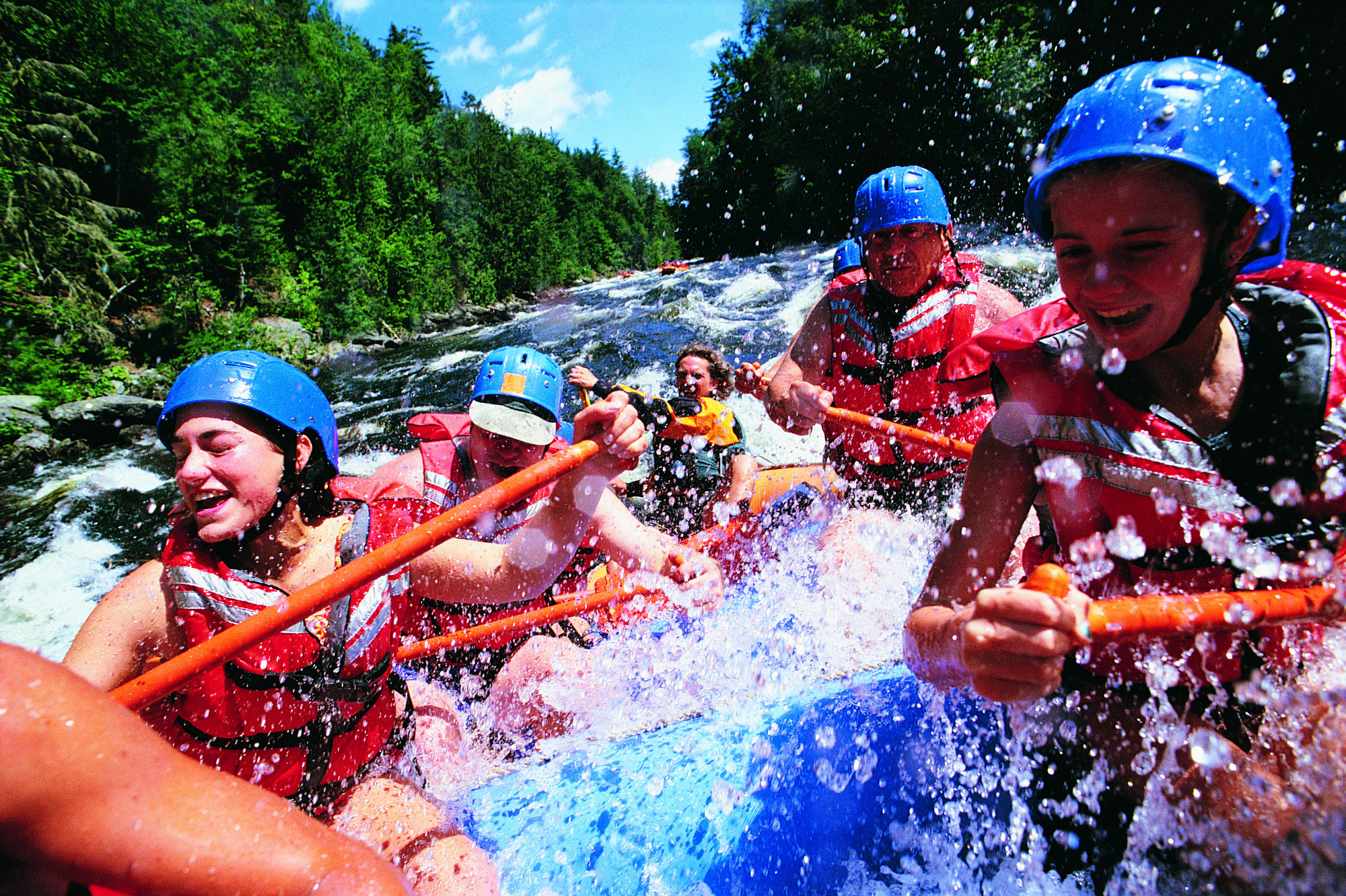 There are several stories about how Dover came to be settled. One story says that an early settler named the town after Dover, a city in England. Some speculate that this settler named the town after Dover, Delaware. Another version of the story says that a man settled in the town in 1832, naming it after his Tennessee hometown. In 1841, Dover was named the county seat of Yell County, spurring the development of the first grocery store and the first hotel. The town's first jail opened in 1857. Dover holds historical significance, because of its prominence during the Civil War and post-war Reconstruction period. After the Civil War ended, troops stayed in the town for two years due to ongoing violence. This violence lasted until 1873.

In 1872, people started moving to Russellville, which was voted the new county seat in 1887. During the 1890s and early 1900s, the town experienced significant growth with the addition of a bank, school building, and factory. In the 1920s, the town's residents used electricity produced by a dam on the Illinois Bayou. In 1930, a significant portion of the business district perished in a fire, prompting local leaders to campaign for the creation of a town fire department. The town continued its growth with the addition of a public water system in 1963 and the opening of a new public library in 1988. Today, Dover is a diverse community built on an economy that includes service businesses, agricultural firms, and construction companies.
Parks and Recreation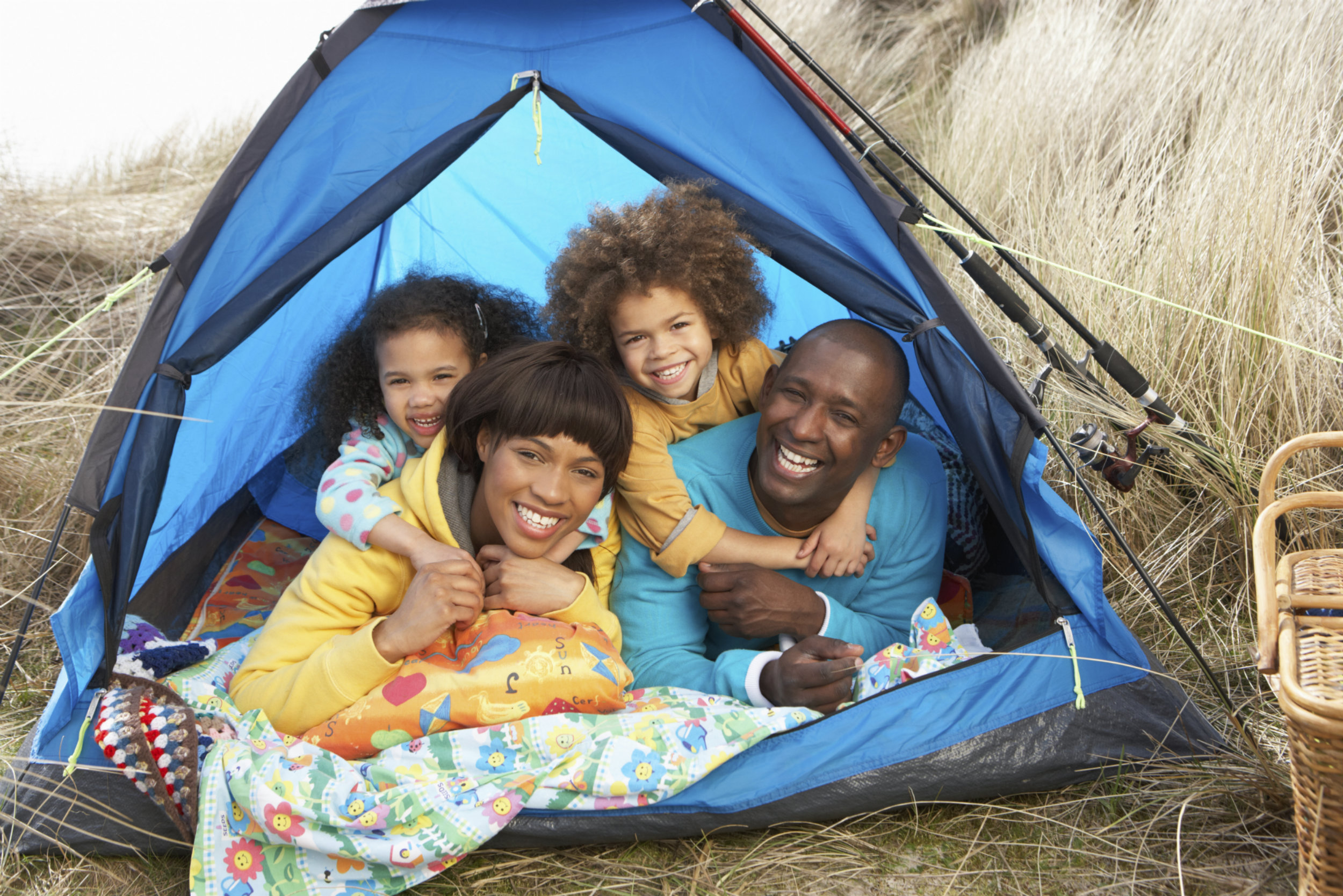 Those with homes in Dover have two large parks available for outdoor activities. Longpool Recreation Area is located on Big Piney Creek. Visitors can swim, hike, fish, canoe, and camp. J.P. Lovelady Ball Park is available for baseball games and nature walks. Dover is also close to Lake Dardenelle State Park in nearby Russellville. Moccasin Gap Horse Trail is open for hiking, horseback riding, cycling, and use of motorcycles and all-terrain vehicles. Some residents also travel to nearby Ozark National Forest for camping and hiking.
Attractions and Activities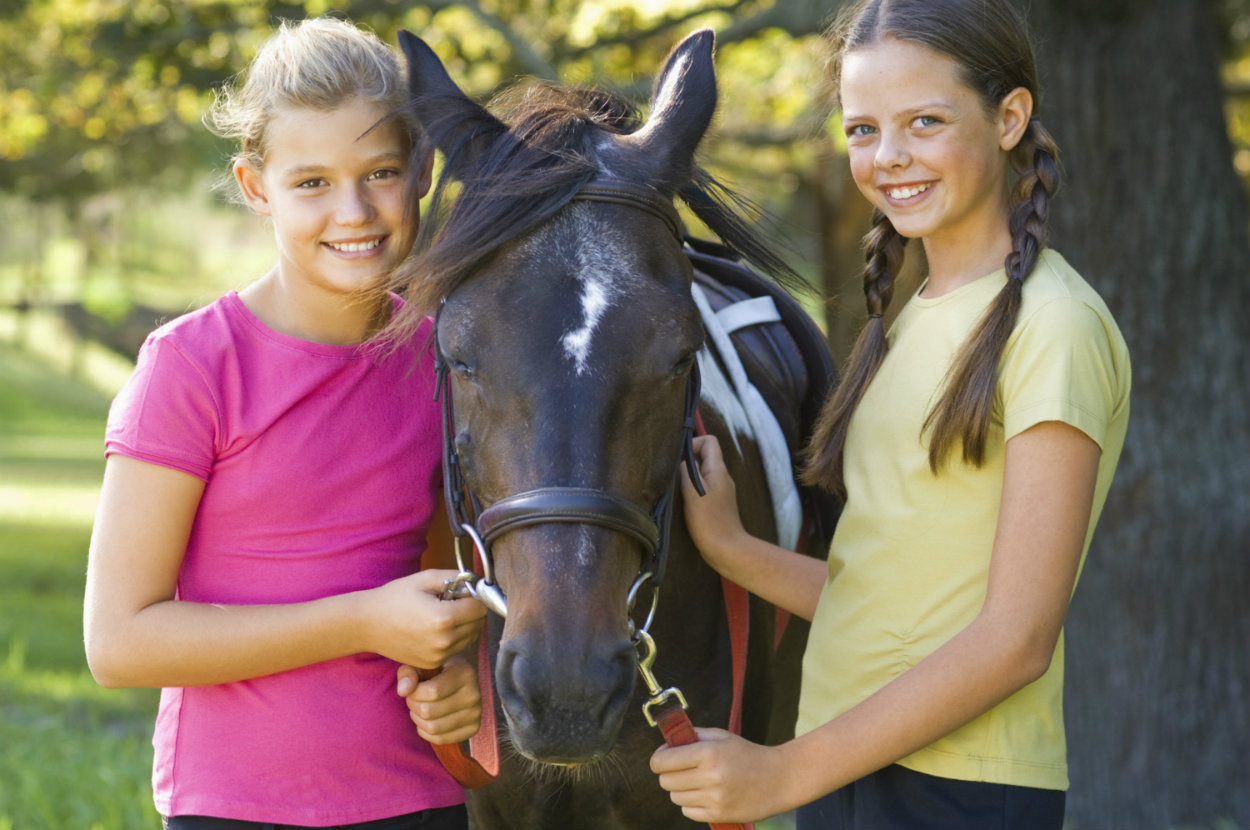 Dover's close proximity to Russellville gives residents plenty of things to do during the summer or on a lazy weekend. The Arkansas Tech Museum, has several collections highlighting the history of Arkansas. Picwood 11 Cinema has something for everyone, as it has 11 screens and shows films from a variety of genres. Russellville is also home to Collectors Gallery, which features 250 booths of collectibles, antiques, glassware, furniture, and other treasures.
Events
Dover is located in Pope County, so there are plenty of special events for residents and visitors alike. The Pope County Fair, takes place each September, bringing in thousands of people for pageants, horse shows, educational exhibits, and a carnival.