History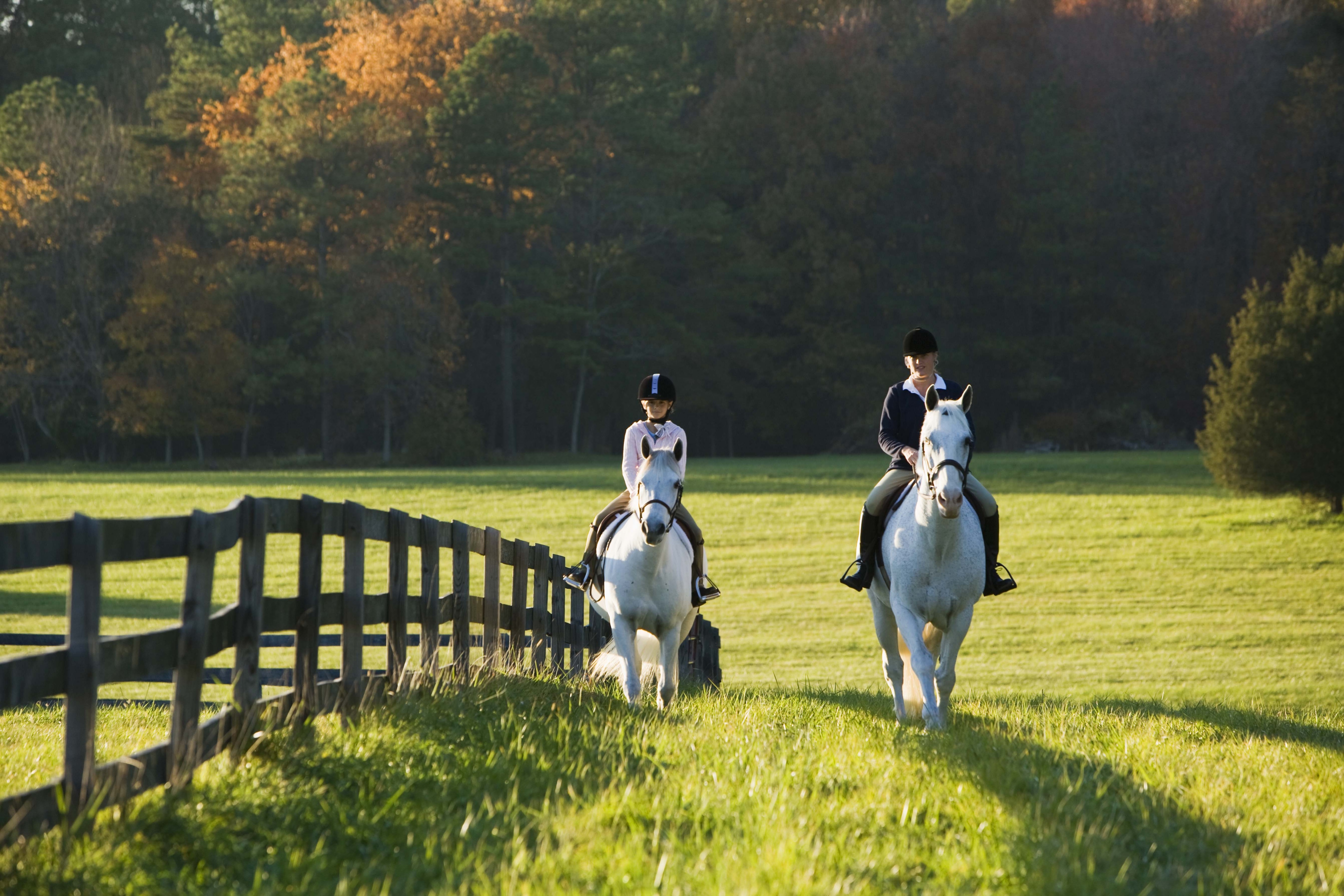 Very little is known about the history of London, Arkansas. Historians know that the town was originally called Haddoxburg. A postmaster changed the name to London, but researchers are unsure of the reason for the name change. Located in present-day Pope County, London has fewer than 1,000 residents. People who own real estate in London enjoy the area's parks, recreational opportunities, activities, and events, making this town a great place to relocate to raise a family or relax and enjoy retirement.
Parks and Recreation
London is conveniently located near Piney Bay Recreation Area. This recreation area is located on Dardanelle Lake, giving visitors plenty of opportunities for swimming and fishing. Nature lovers will enjoy walking the hills surrounding the lake, while campers will enjoy using the recreation area as a campground. The park is also a favorite spot for looking at bald eagles during the winter. The park also has picnic shelters and an amphitheater. Local residents also enjoy visiting Flat Rock Use Area, which has camping facilities, children's activities, and nature trails. Visitors can hike, walk, cycle, or enjoy a picnic at this beautiful recreation area.
Attractions and Activities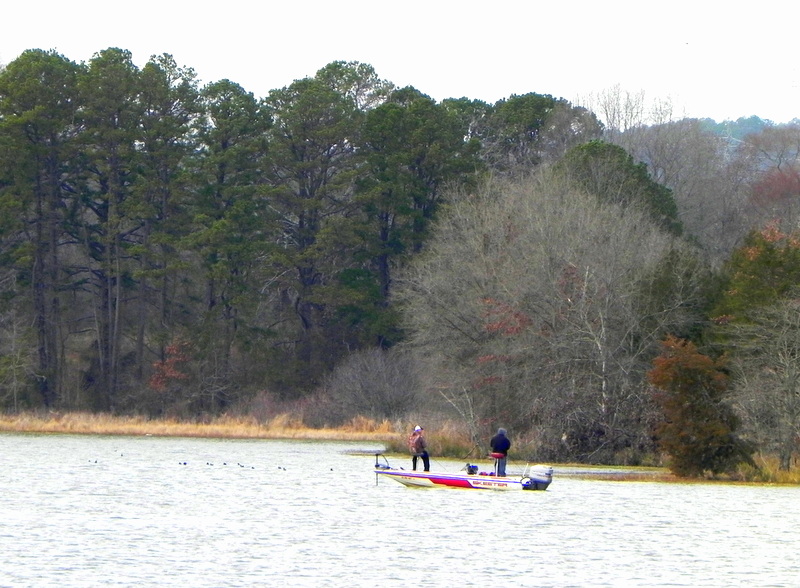 Because the town is located in the Arkansas River Valley, people who own homes in London have access to the attractions in activities in several small towns. One of the best attractions is Arkansas Wine Country. More than 10 wineries hold regular events and sell a variety of wines. There are also several brew pubs and distilleries in the region. Visitors can try several craft beers or enjoy a plate of delicious pub food. People who own real estate in London are also a short distance from Fort Smith National Historic Site. Visitors can can tour a courtroom, two jails, and historical exhibits on the Trail of Tears and other historic events. Park rangers also conduct educational programs and events for children. For those interested in antiques and crafts, a visit to Van Buren, AR, provides an opportunity to immerse yourself in the arts.

Events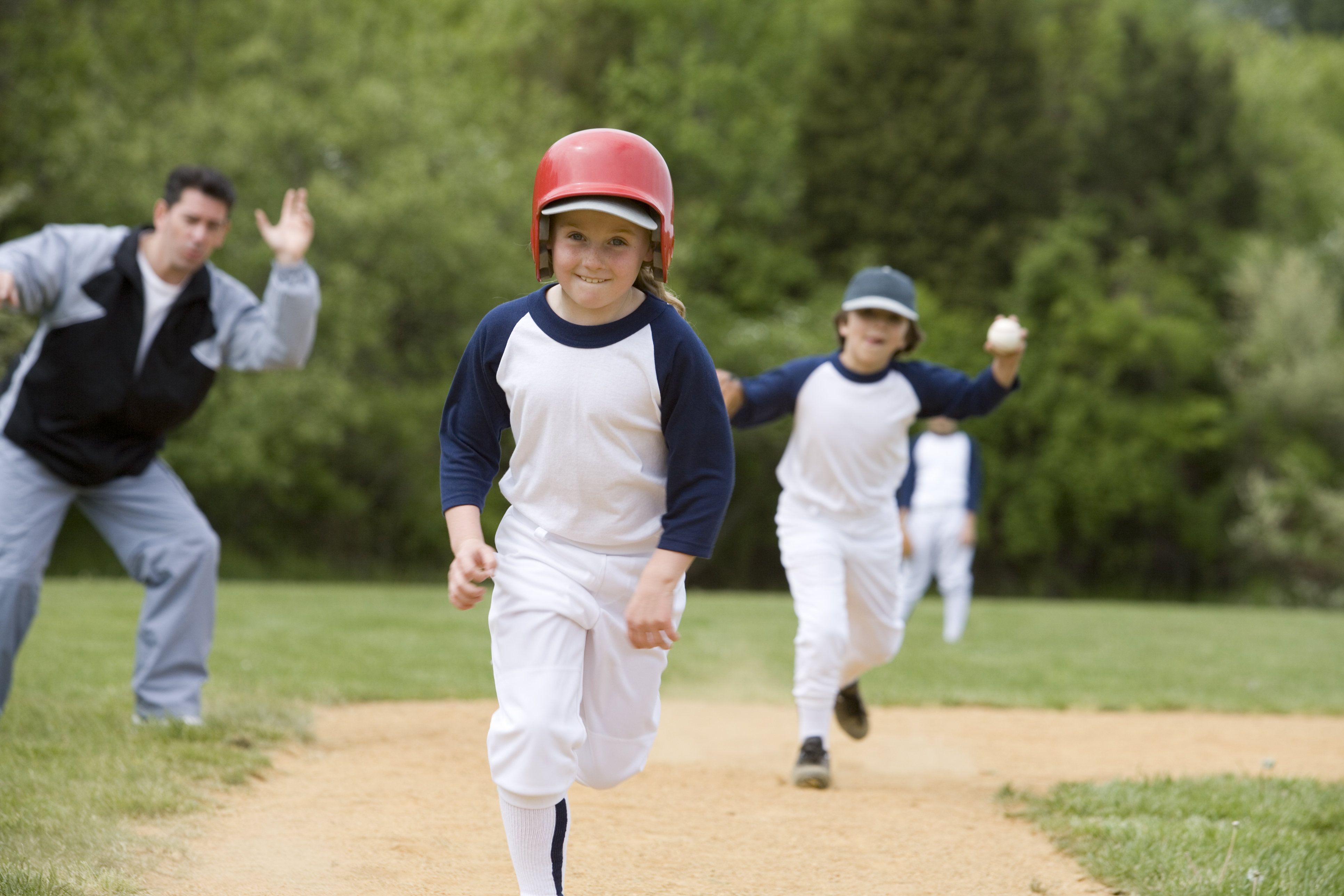 Attending special events is one of the best ways for people who own homes in London to spend their time. The Altus Grape Fest takes place every July. There is an amateur wine competition and a grape-stomping challenge during this event. There is also a juried craft show, with entries from crafters all over the state of Arkansas. There is also an annual event called Bargains Galore on 64 which consists of 160 miles of yard sales. The highlight of this event is the opportunity to purchase collectibles and antiques, but vendors can showcase a variety of items. Russellville also has a number of special events throughout the year. These events include the annual Sweetheart Sunday, a downtown art walk, Memorial Day activities, and an event called Rummage 'Round the Rails. This is a two-day rummage sale that takes place at the Russellville railroad depot. These events, and the activities available throughout Arkansas, make London, AR a great place to live.