History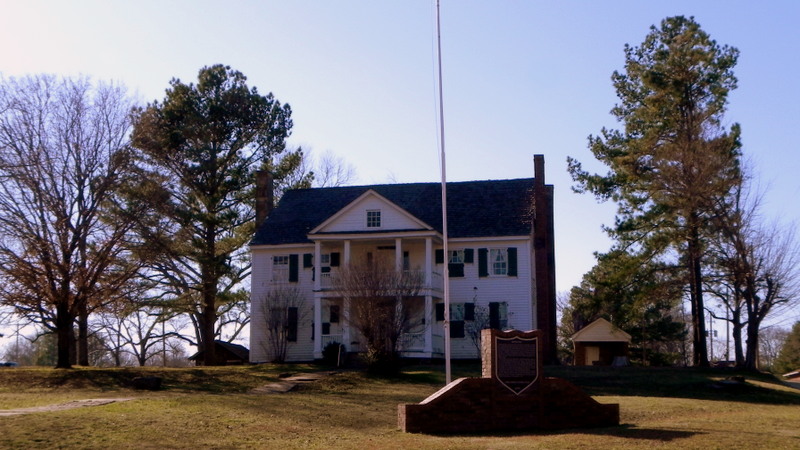 Originally occupied by Native American Choctaw and Cherokee tribes, Pottsville's more current history began with Kirkbride Potts. In 1820 at just 17 years old, Potts traveled from New Jersey to Missouri and Arkansas. After settling in several areas along the way and making a trip to California's gold-rich hills, Potts built his home at the base of Crow Mountain in the 1840s. Potts' home eventually became a resting stop for travelers and a stagecoach mail stop for the Butterfield Overland Mail in the 1850s. The town grew around Potts Inn and became known as Pottsville in honor of Kirkbride Potts. The town was incorporated in 1897 and remained a small community until the development of dozens of homes in Pottsville, doubling Pottsville's population to more than 2,800 between 2000 and 2010.
Parks and Recreation
Keeping up with the rapid growth in population and real estate in Pottsville, local officials are earnestly developing a ball park and city park. Existing parks in town include Rankin Park and Galla Park.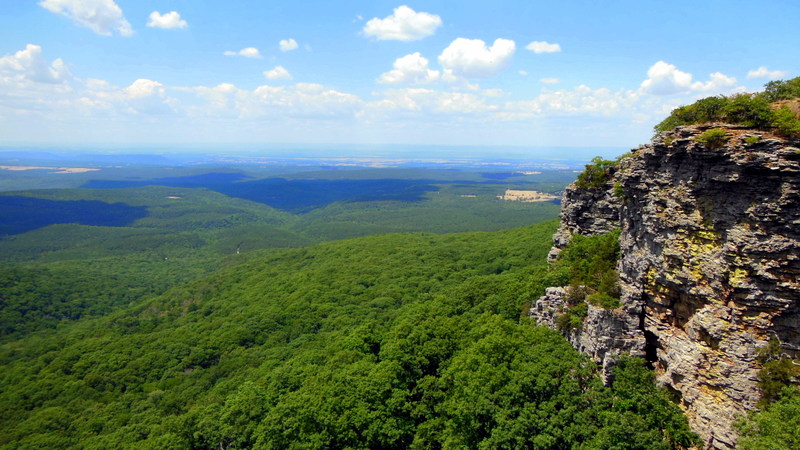 For other recreation activities, follow the Butterfield Overland MailTrail, through Pottsville and surrounding areas. It's a step back into history and offers tremendous views of Arkansas' most picturesque landscapes. Visitors also can follow segments of the Trail of Tears and the Civil War Trail to experience the area's natural beauty. In addition to the historic trails, several recreation areas are just a few miles from town atop the Tri-Peaks that surround Pottsville and the Arkansas River Valley. Trails, guided walks and recreation facilities abound at Mt. Nebo State Park, and Petit Jean State Park. Be sure to visit Petit Jean's impressive Cedar Falls. Other delightful parks and open spaces are just minutes from Pottsville, including Sweeden Island Recreation Area, Holla Bend National Wildlife Refuge and Galla Creek Lake.
Attractions and Activities
Discover the 19th century Arkansas lifestyle at historic Potts Inn. Potts Inn was a stop on the Butterfield Stage Line in the 1800s and is now the area's museum. Explore the museum's exhibits demonstrating how people lived in the Arkansas frontier or participate in one of Potts Inn's many outreach programs. The historic home is one of the most well-preserved stations remaining in Arkansas. Other local landmarks are the Pottsville Commercial Historic District, Old Citizen Bank, and the old Dipping Vat used to protect area cattle from Texas tick fever.
Events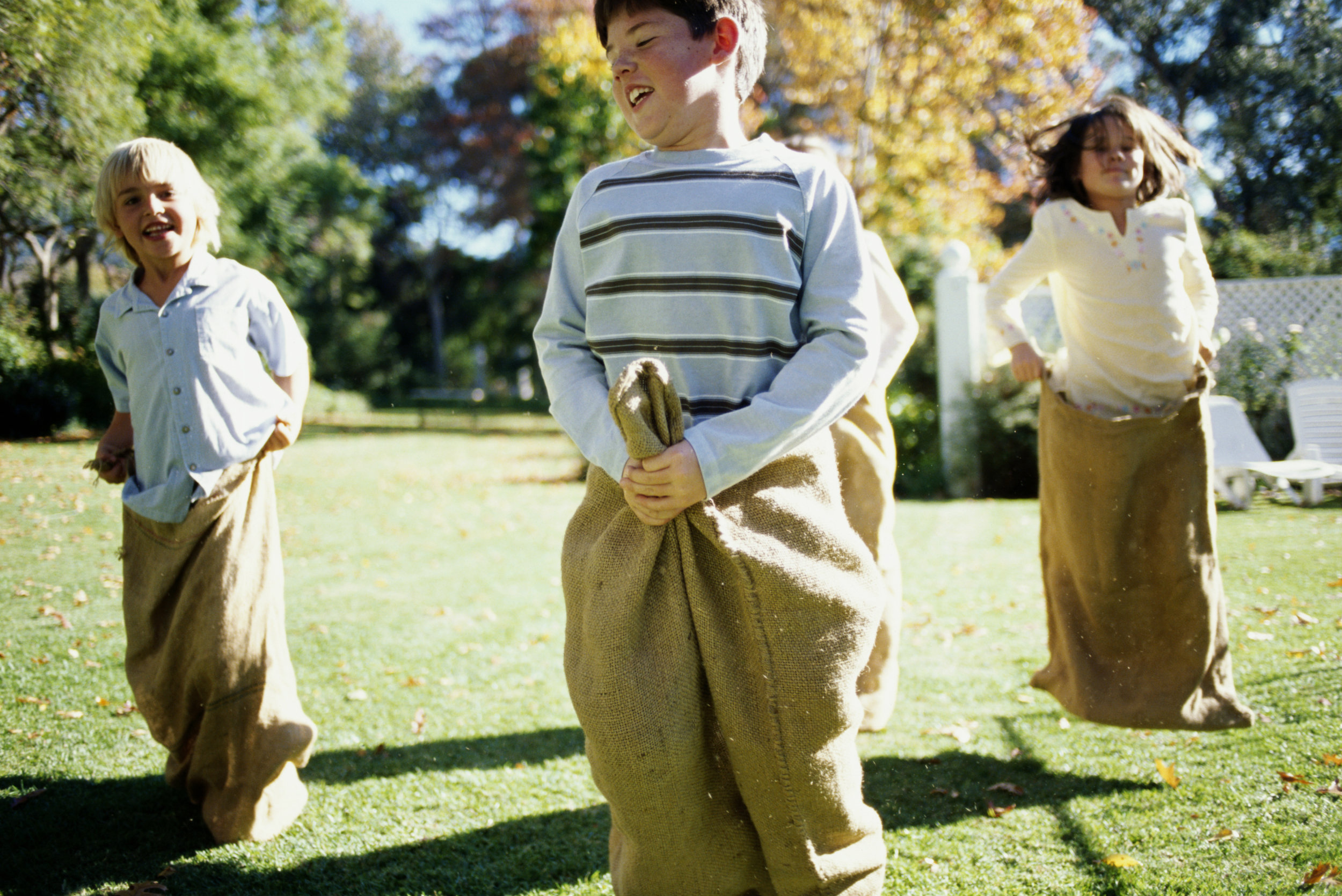 The town celebrated Butterfield Days each fall for many years to honor the town's heritage as a stop on the Butterfield Overland Mail Trail. Festivities centered around Potts Inn and was a special homecoming event for the town's former residents. The event included a 5k run and pageant and other entertainment and activities. The pageant festivities continue today as the Autumn Splendor Pageant.

Pottsville Block Party is a chance for area residents to gather, celebrate their small community and enjoy their friends and neighbors. Festivities are held at Rankin Park and include volleyball and horseshoe games, hay rides, sack races and live entertainment. The event is sponsored by the town's First Baptist Church.