History
The area now known as Russellville, was originally a hunting ground for Osage Indians from Missouri. The Arkansas River Valley opened up to white settlement after 1830. Russellville was incorporated in 1870 and named after an early resident.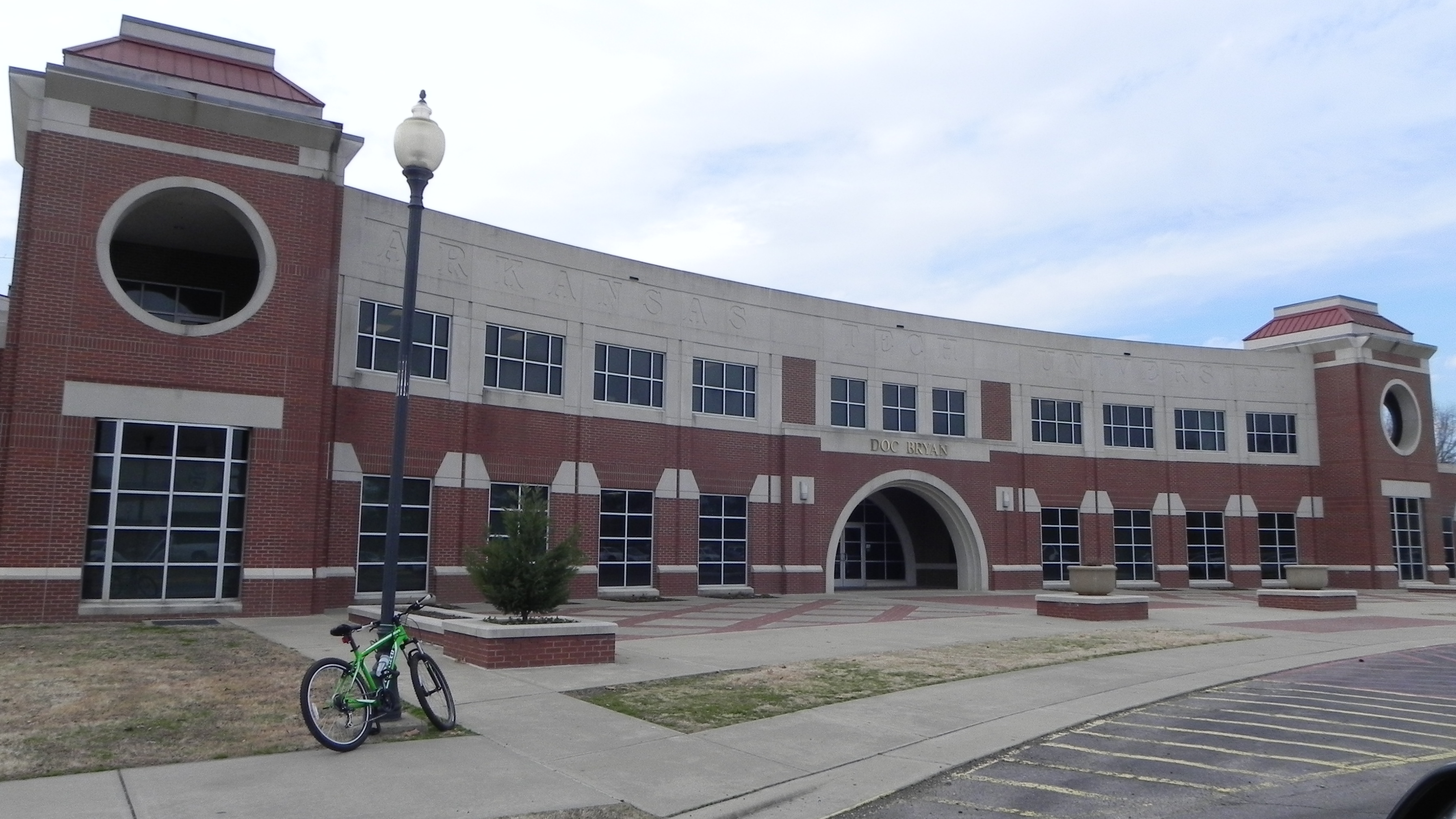 Russellville is ideally located midway between Little Rock and Fort Smith on an ancient crossroads and near a river ford. It was a farming community in its early days, thanks in large part to the fertile lands of the river valley. When the railroad came to town in the early 1870s, Russellville boomed with commerce and residents.

More people built homes in Russellville, when Interstate 40 opened in the 1950's and it has continued to grow each decade. Now, the Arkansas River Valley is home to a popular state park and the Arkansas Nuclear One power plant. Russellville is also home to Arkansas Tech University and its 10,000 students.
Parks and Recreation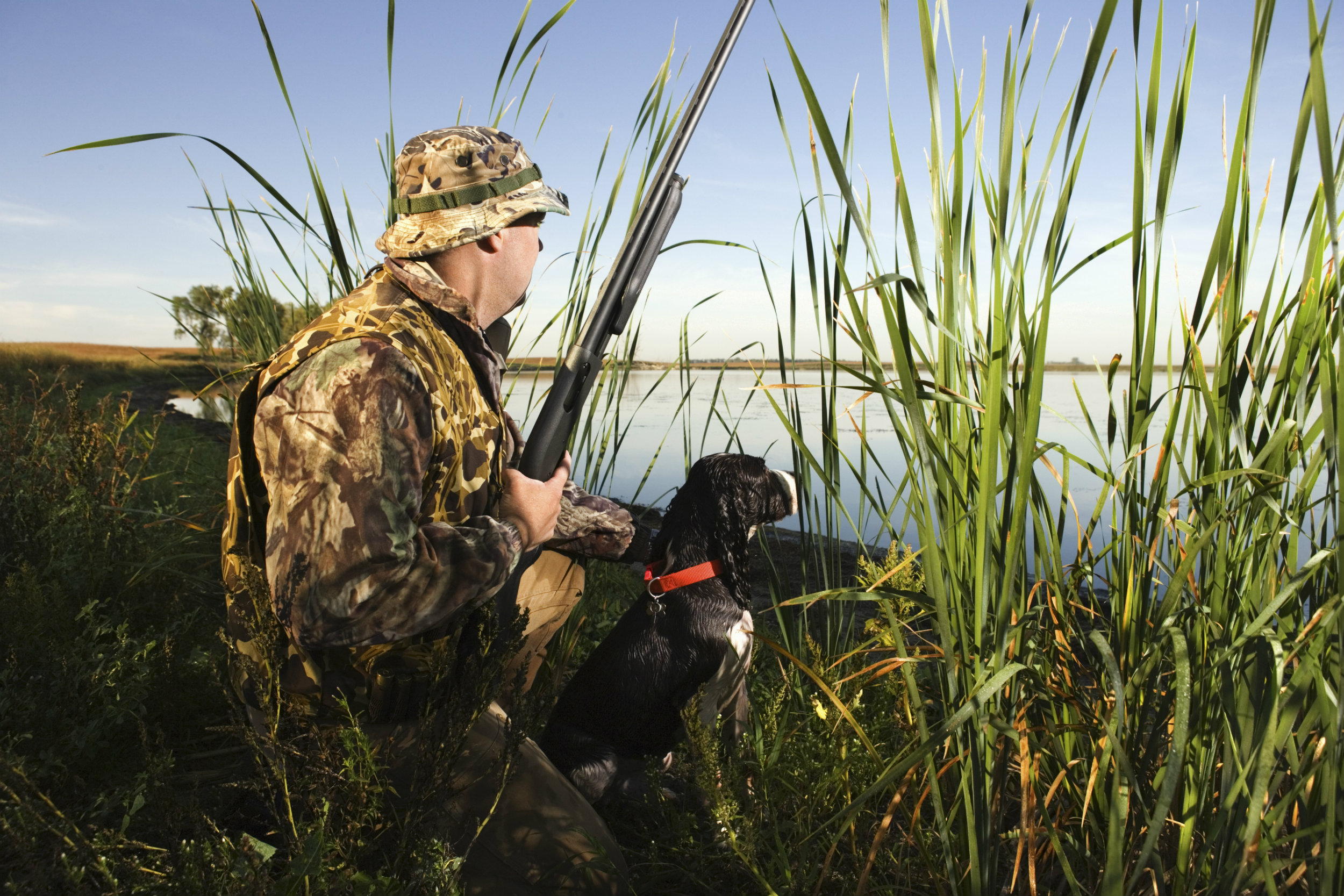 Russellville has become a popular spot for outdoor enthusiasts thanks to its location in between the Ozark and Ouachita Mountain chains and next to Lake Dardanelle. Inside the city limits are a dozen parks, including a disc golf course, municipal swimming pool, and skateboard park. The city also has a number of trails nearby for hiking and mountain biking.

Hikers will find Mount Nebo State Park, west of Russellville, to be an excellent place to ascend 1,000 feet and enjoy scenic views over all the real estate in Russellville, from Lake Dardanelle clear to the Ozark Mountains.

Lake Dardanelle State Park is known for its bass fishing and day use facilities. Camping is also allowed and there are picnic sites, restrooms and bathhouses.
For more information on Parks and Recreation in Russellville, click here.
Attractions and Activities
Russellville has a quaint, historic downtown area that dates back to the 1870's. The oldest building is Shinn's Store, built in 1875. The Russellville Depot, built by the Missouri-Pacific Railroad in 1916, is one of the districts architectural gems and home to Main Street Russellville, an organization dedicated to revitalizing the downtown area.
The Arkansas River Valley Arts Center is a gallery and arts space located on B Street in Russellville. It displays new exhibits every month and has classes and workshops throughout the year.
The campus of Arkansas Tech, located between downtown and I-40, provides shaded beauty and historic architecture.
For more information on Attractions and Activities, click on this link.
Events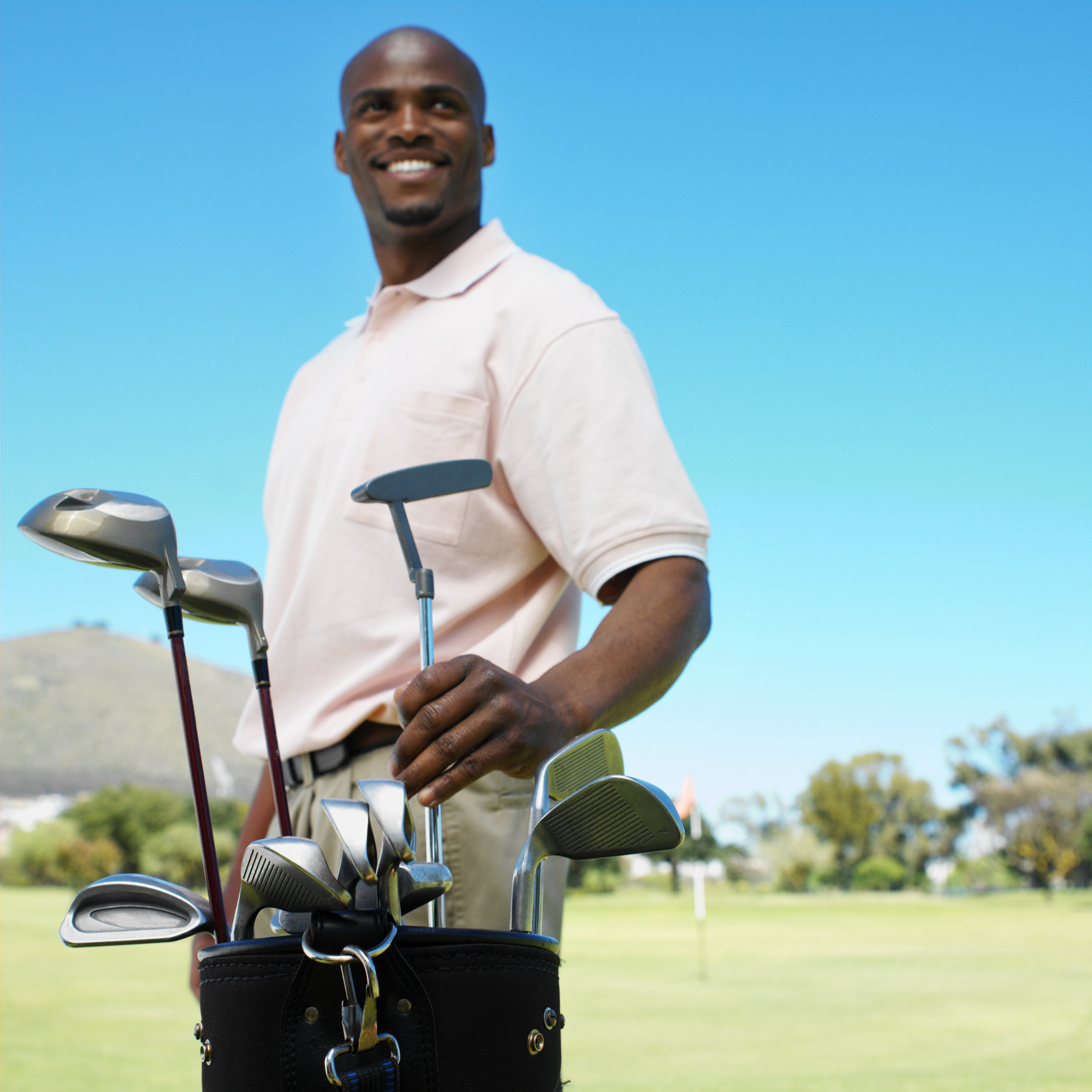 Russellville has an active arts scene, as evidenced by the Downtown Art Walk, held on the first Fridays of March, June, September and December, and featuring live music, art displays and food.

On the last Saturday in October, Russellville hosts its Downtown Fall Festival, a carnival that has a chili cook-off. The city also hosts annual Halloween festivals for kids, a Christmas parade, and a large business expo on the campus of Arkansas Tech University.

In addition, every year major bass fishing tournaments take place on Lake Dardanelle, which has a state-of-the-art weigh-in station.

Residents can enjoy the fruits of the Arkansas River Valley every week, weather permitting, at the Pope County Farmer's Market, held on Main Street every Monday, Wednesday and Saturday.
For more information on events in Russellville, click on this link.